Everything You Need to Know about Birding in Costa Rica—Our Blog
We share our knowledge and expertise with all the briding nerds out there: enthusiasts, beginners, experts... Let us know what would you like us to write about!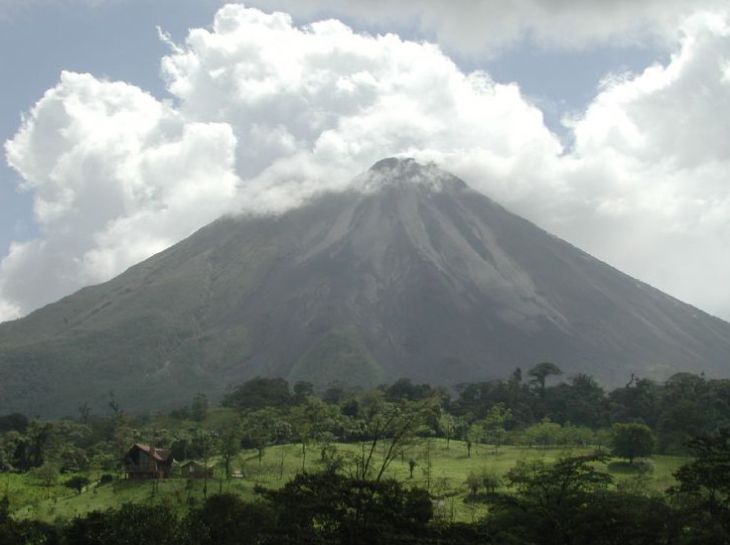 Top List of Best Costa Rica Tour Companies It is very useful to know the best Costa Rica tour companies in order to take advantage of your stay in the country. Exploring Costa Rica is a fun-filled ride, and every location in the country is full of adventure. This...
read more
Get a Free Quote for Your Birding Tour