Are you planning a bird watching tour to Costa Rica and not quite sure where to start?  Use our handy infographic to help you choose the best dates to visit, the top areas to explore, and some of the favorite species to put on your birding checklist.  Our quick Costa Rica birding guide has all the information you need to get you started planning a birding trip to Costa Rica:

If you'd like a printable PDF version, click here to download this handy guide for birders.
Costa Rica is a remarkable destination for first time or beginner bird watchers. With over 900 species in a country the size of West Virginia or Denmark, visitors can explore several different habitats in as little as seven days. 
From the Central Valley to Carara National Park, and Monteverde to the Osa Peninsula, birding tours can be created to make sure that all the most wanted species are discovered.
Whether you prefer to be on a guided tour with a private naturalist accompanying you or exploring on your own, Costa Rica Focus will help you create the perfect birding journey. 
Grab your binoculars and cameras and come to Costa Rica. Here are just a few of the amazing tropical birds you can see:
The Resplendent Quetzal
The Resplendent Quetzal is considered to be one of the most beautiful birds in the world.  With its iridescent green feathers, bright red belly, fluffy crest, and an elegant flowing tail, bird watchers from around the world flock to Costa Rica to get a good look at the Quetzal. 
The Quetzal is the largest bird in the Trogon family. It can be found in the Cloud Forests of Monteverde and the Talamanca Mountains. Nesting season is between January and February, making those months the most reliable for a sighting but Quetzals are possible year round as well.
One of the top spots to see the Quetzal is the cloud forests of Monteverde. (Costa Rica birding hotspots)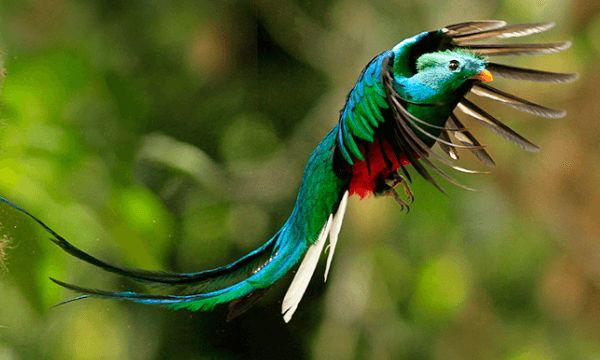 Hummingbirds
Whether you enjoy bird watching in gardens or at feeders, or hiking through the forest, bird watchers are sure to see many species of hummingbirds in Costa Rica. 
From our tiniest hummingbird, the Scintillant Hummingbird to our largest, the Violet Sabrewing, visitors will have the ability to spot up to 54 different species of hummingbirds. 
While Costa Rica shares many endemic species with Panama, we do have two hummingbirds that can be seen only in Costa Rica. The Mangrove Hummingbird and the Coppery Headed Hummingbird.
If endemics are your passion, let your consultant know, and they will create a birding journey to give you the best chances of spotting these species.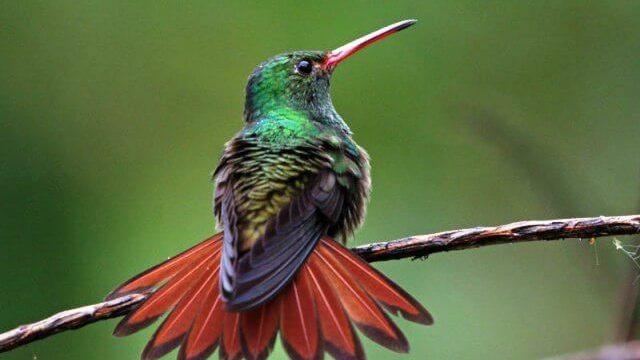 Toucans
Toucans attract many bird watchers and bird photographers to Costa Rica.  Costa Rica has six different species. The Yellow-Throated Toucan, the Keel-billed Toucan, the Yellow-eared Toucanete, the Emerald Toucanet, the Fiery-billed Aracari, and the Collared Aracari.
Most birding itineraries will offer the chance to see at least 4 of the species and if your journey takes you into the Osa Peninsula and the Northern Pacific province of Guanacaste, lucky birders can see all six. 
Toucans notoriously like to visit feeders, so they have become a favorite model for birding photographers, but if hiking is more your interest, you can also see Toucans throughout gardens and tropical forests.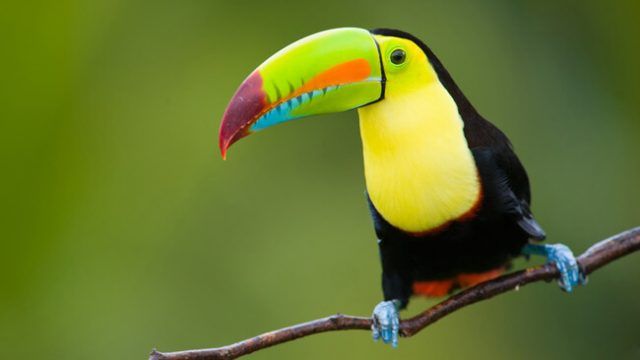 The Scarlet Macaw & The Great Green Macaw
Macaws are the largest parrots in the world.  Central and South America are home to 17 species of Macaws and Costa Rica is very lucky to have 2 different species. The brilliant red, Scarlet Macaw and the vibrant green, Great Green Macaw. 
While the habitat used to be very clearly divided with Scarlet Macaws living from the Central to the South Pacific and Great Green Macaws living only on the Caribbean, successful rehabilitation programs in Costa Rica have blurred the habitat lines a bit and birders and bird photographers can sometimes catch great looks of either species in both the Caribbean and Pacific. 
These gorgeous birds are famous for their long life spans (about 80 years) and their monogamous relationships. A picture or a view of either Macaw is an event not to be missed in Costa Rica.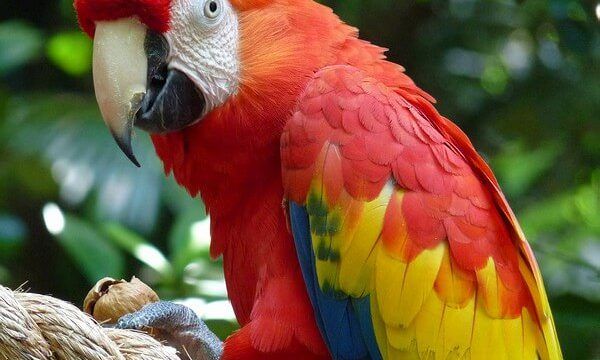 Contact us to know more about our Costa Rica birding tours for 2020/2021 join one of our group trips or let us create an independent birding adventure just for you.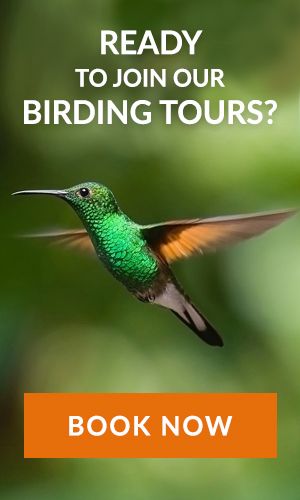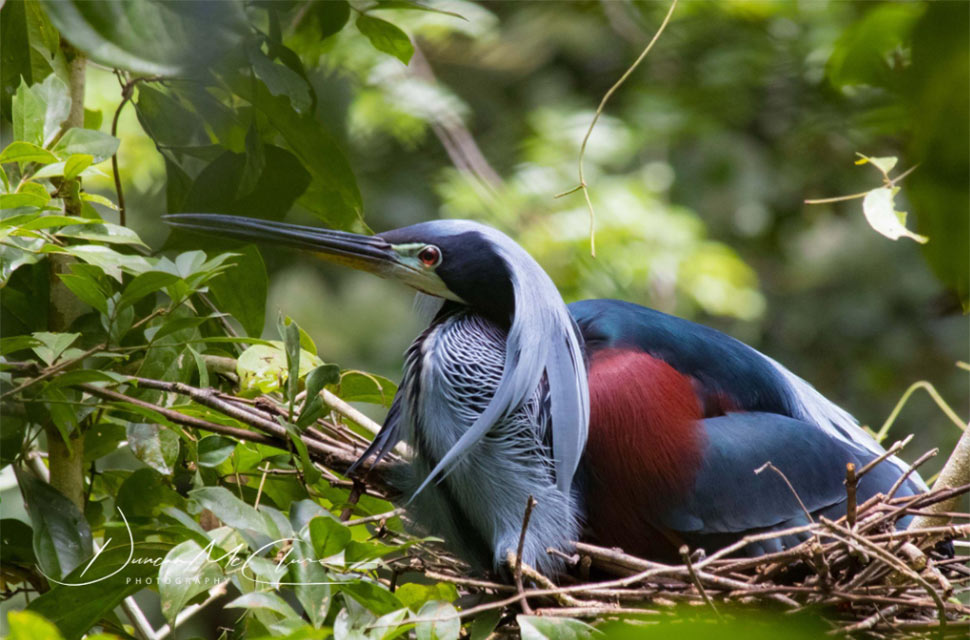 Limon, a province located on Costa Rica's Caribbean coast, offers bird watchers an...
read more
Get a Free Quote for Your Birding Tour