Everything You Need to Know about Birding in Costa Rica—Our Blog
We share our knowledge and expertise with all the briding nerds out there: enthusiasts, beginners, experts... Let us know what would you like us to write about!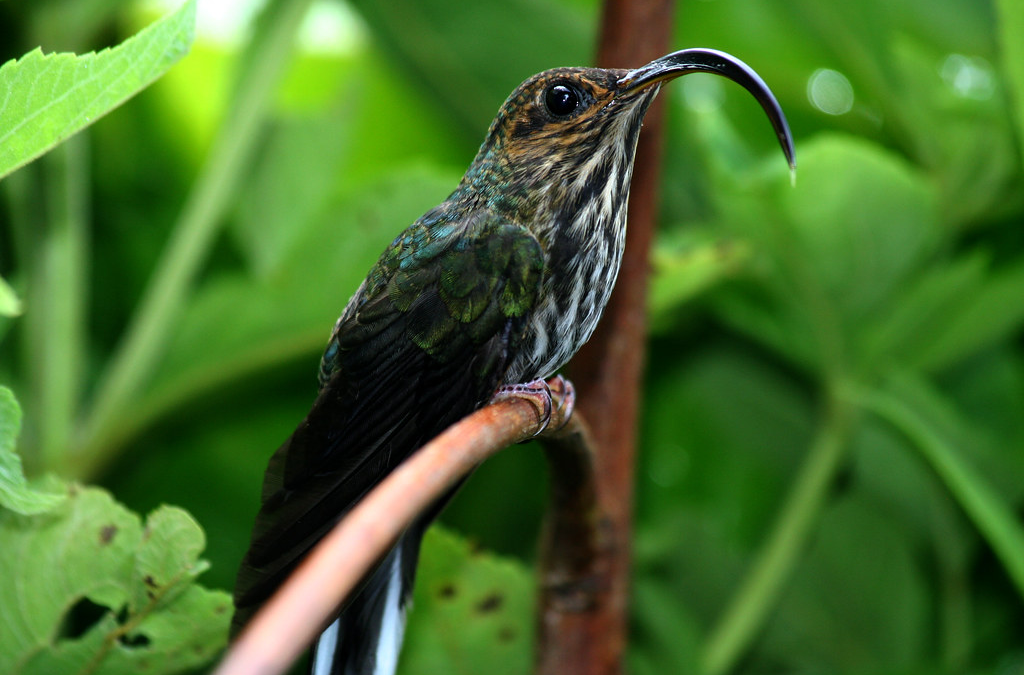 When planning your birding tour to Costa Rica, consider including las Cruces Biological Station in your itinerary. You don't want to skip this location. Learn why?
read more
Get a Free Quote for Your Birding Tour