Rodolfo Zamora
Rodolfo "Rudy" Zamora was born in Santa Ana, Costa Rica in 1960. He grew up on a coffee plantation and dairy farm that has been operated by his family since 1863. His father, an avid naturalist himself, wanted his children to be exposed to nature so Rudy, the first born, was already carrying binoculars and learning about the countries flora and fauna at a very young age.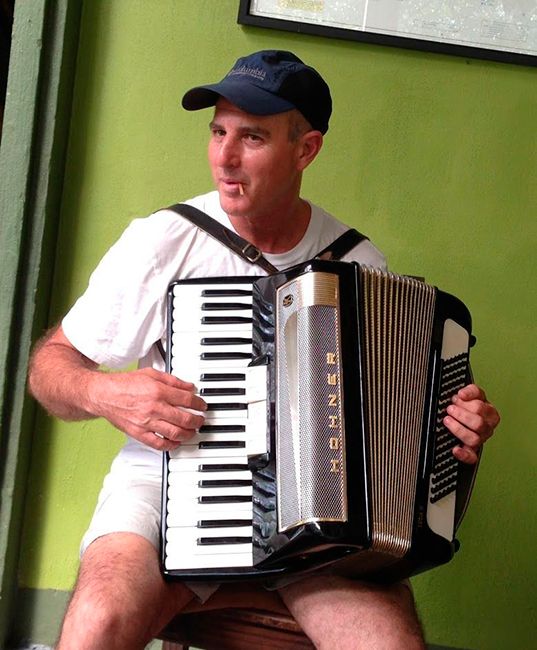 After studying for 4 years at the University of Costa Rica majoring in chemistry and Natural History, Rudy continued his education at the University of Arizona, learning English, studying Music, and Ecology. He returned to Costa Rica and began his career as a Naturalist/Guide. His areas of interest and expertise include botany, zoology, geography, chemistry, biology, agriculture, natural history, and Costa Rican folklore. His passion, however; is Ornithology. As a teenager his acute interest and love of birds took hold. He has traveled throughout the world studying birds and has compiled a life list of over 3000 species.
As a member of the American Birding Association, he has lectured and guided many Audubon groups in Costa Rica and was one of the key organizers for the Associations convention in Costa Rica too. His 30+ years of experience with the unique biodiversity of Costa Rica has made him a highly sought-after guide. His commitment to the conservation and protection of Costa Rica's natural wonders and his passion for sharing his country with visitors has made him one of Costa Rica's top Naturalist/Guides. A trip with Rudy is an experience that most will never forget.
Hire Naturalist Guide
100% privacy – We will never spam you or share your information!