I can't think of another location in Costa Rica that has been waxed poetically more than Corcovado National Park.
National Geographic has called Corcovado, "The most biodiverse place in the world."
The renowned author, ecologist, and conservationist, Daniel Janzen, said "There is no better place in the world to see just how the forest works."
The exuberance of this lush tropical rainforest is certain to astonish and inspire nature lovers, bird watchers, and photographers.
Corcovado National Park is located in the extreme southwest of Costa Rica's Osa Peninsula.
There are almost 42,000 hectares of lagoons, marshes, rivers, tropical old growth, primary, rainforest, low-altitude cloud forest, golden sand beaches, black sand beaches, century-old trees, and a population of over 400 species of birds, 140+ mammals, 120 reptiles and amphibians, and 6000 different insects.
The beautiful Cano Island, one of the best snorkeling and diving locations on the Pacific side of North & South America, is also now part of Corcovado National Park.
In this article, we are going to explore some of the very best places to stay near Corcovado and some suggestions for the best birding spots too.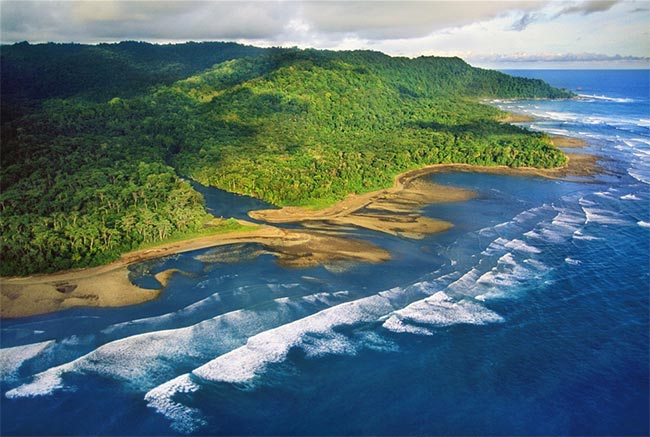 Getting to Corcovado National Park:
While driving is possible (approximately 8 hours from San Jose), we recommend two other options.
The first choice is to drive to the small port town of Sierpe (about 5.5 hours from San Jose) and take a boat to your lodge.
We like this option because the trip through the mangrove and Rio Sierpe to the mouth of the Pacific is excellent for bird watching and wildlife viewing.
If you want a look at the Yellow-Billed or Turquoise Cotingas, the Sierpe River is a great place to find them. It's also a good spot for the endemic, Mangrove Hummingbird.
The boat ride to most of the lodges is about 90 minutes.
Once you get to the Pacific Ocean, you also have a chance to see whales (seasonal), dolphins, turtles, and sea birds. The boat will take visitors to all of the Drake Bay Lodges.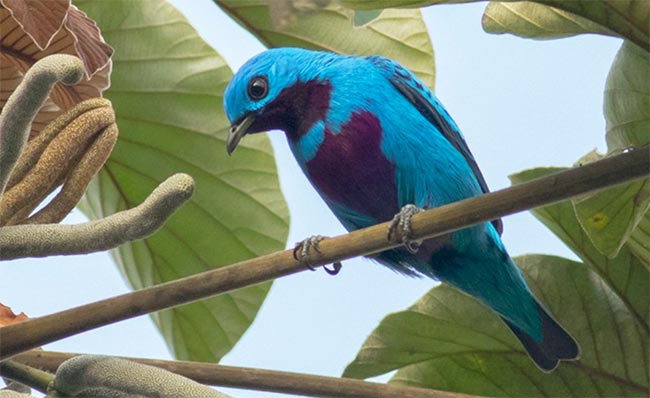 The second option is to fly one of the domestic airlines from San Jose to Drake Bay and get your lodge transfer from there or to fly to Palmar Sur, transfer to Sierpe and take the boat from there.
The flight is about 55 minutes from San Jose. Guests should be aware of luggage restrictions on domestic flights and know that in low season the airlines run fewer flights than in high season.
Travelers can access Corcovado from the east side of the Peninsula too (Puerto Jiménez) but the journey to the park is only for true trekkers and outdoors people.
From Puerto Jimenez, guests could travel about 26 miles to Carate along a rocky, muddy road (4X4 required) and around the point at Cabo Matapalo.
There is also an entrance at La Leona Ranger Station, but again it's a significant hike.
Visiting Corcovado National Park from Drake Bay (via Drake Bay airport or Sierpe) is definitely the easiest choice.
Birding and Wildlife viewing in Corcovado National Park:
The two most popular points of entry into the park are San Pedrillo Ranger Station and Sirena Ranger Station.
San Pedrillo is the main entrance to the park and the northernmost entry too. It is used by most travelers visiting on day trips. This entrance is about 20 minutes by boat, from most lodges in Drake Bay. This station has bathrooms and picnic tables.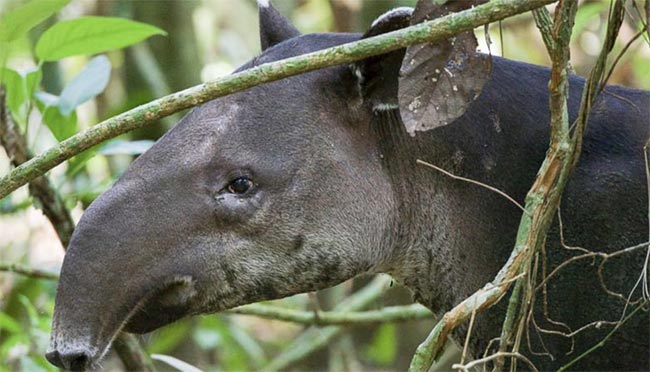 Birders visiting from San Pedrillo will want to take one of the two main trails.
1- Quebrada San Pedro Trail
Quebrada San Pedro which is 1.5 kilometers of relatively easy walking and hiking. Your guide will be on the lookout for a Black-Cheeked Ant Tanager, Chiriqui Foliage Gleaner, Dotwing Antwren, Turquoise Cotinga, and maybe even an Ornate Hawk-Eagle. This trail also leads to a beautiful waterfall in the jungle.
2- Rio Pargo Trail
The trail Rio Pargo Ariba is a tougher hike, with many ups and downs but the benefit is exploring deep into the primary forest.
This trail gives guests a chance to see four species of Manakins, the Orange Collared, Red-Capped, Blue-Crowned, and Schiffornis (Thrush-like). Woodcreepers abound here too and being so deep in the forest be sure to look out for jungle cats (Ocelot, Jaguarundi, Pumas, and Jaguars).
Corcovado National Park is also home to all four species of monkeys (White-faced Capuchin, Spider, Squirrel, and Spider) and the elusive and wondrous Baird's Tapir.
The Rio Pargo Abajo trail is a flat easy trail that runs along the beach, inside the forest. This is a fantastic place for Macaws, monkeys, sloths, small mammals, and shore birds too.
Birders visiting Sirena Ranger station will enjoy the isolation (fewer people) and the abundance of birds and wildlife.
This is one of the best places for Tapirs and (fingers crossed) cats plus both species of Peccaries (White-Lipped and Collared).
Your birding guide is going to be on the watch for Baird's Trogon, Marbled Wood-Quail, Great Black Hawk, Red-Rumped Woodpeckers, the Manakins, and the Cotingas (Just to name a few).
Sirena's Rio Claro Trail goes deep into the primary forest with huge towering trees and dense jungle growth. It's a place teeming with life at every bend.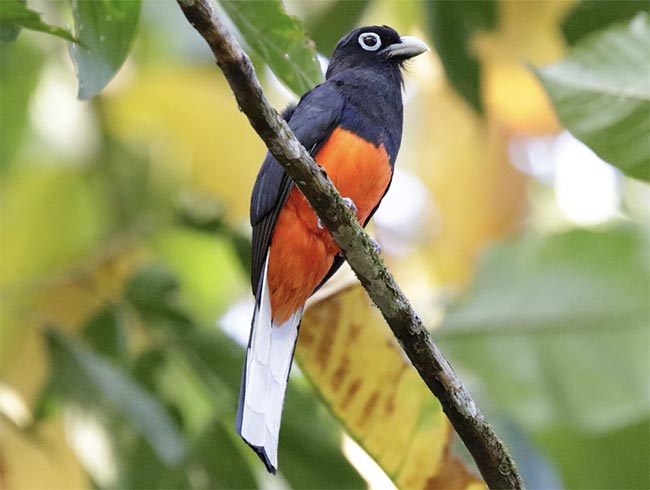 Caño Island
Caño Island (now part of Corcovado) is an amazing marine biological reserve located 53 km from the shore of Drake Bay.
Surrounded by clear blue waters, it is a perfect tropical paradise for snorkelers and divers and a great place for birders looking for seabirds.
It is home to a spectacular variety of stunning marine flora and fauna and is famous for having Costa Rica's largest concentration of coral-building organisms along the Pacific Ocean.
Visitors have rated Caño Island as having the best snorkeling and diving in Costa Rica!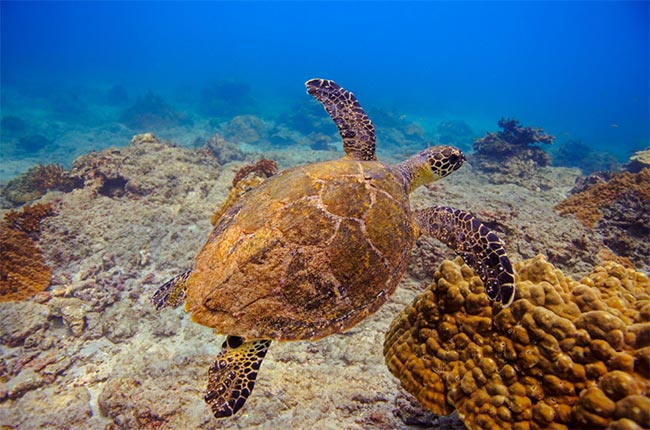 It's important to know that all visitors are required to have a local guide, certified to guide guests in Corcovado. Because of the large population of poisonous snakes, visitors should always wear closed-toe shoes and never leave the trails. Observe all park rules as they are there for guests' safety.
Birdwatching in Corcovado National park is phenomenal. With over 400 possible species of birds, early morning in Corcovado can be like no other experience in birding.
Whether it's swarms of army ants calling in huge mixed flocks, or elusive raptors silently soaring above the trees, Corcovado is sure to charm all nature lovers.
The challenge is having your binoculars and cameras ready to see and photograph all the different species you are sure to encounter.
Where to stay to visit Corcovado National Park:
Casa Corcovado:
With a prime location on the edge of Corcovado National Park, offering deluxe accommodations, exciting activities, and some of the very best bird watching in the country, Casa Corcovado Lodge is a must for nature lovers and bird watchers.
If you are looking for an authentic, remote, and unforgettable vacation experience in Costa Rica, you'll find it at Casa Corcovado Jungle Lodge.
Set above a palm-fringed beach, in tropical gardens surrounded by 170 acres of pristine rainforest, this much-loved destination is the ultimate combination of comfort and adventure.
The jungle lodge was built in harmony with the landscape and the environment in order to enjoy the undisturbed natural beauty of Corcovado.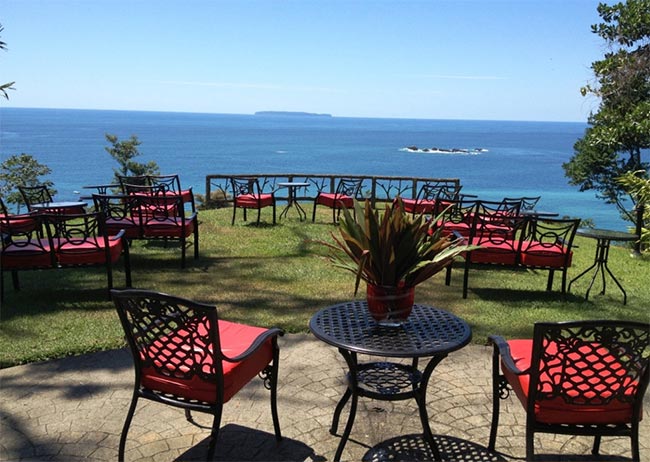 Aguila de Osa Inn:
Nestled amidst the jungle-covered hillsides overlooking the tranquil waters of Drake Bay, Aguila de Osa is an exquisite rainforest and marine adventure hotel.
Here you will experience life right on the edge of the Osa. Set against a backdrop of vibrant green rainforest and a stunning Pacific shoreline, the hotel sets the highest standards for comfort and quality in this lush, tropical setting.
Gracious hospitality, comfortable, well-appointed rooms, and sumptuous regional cuisine provide our guests with one of the most exceptional hotel experiences on the Osa Peninsula.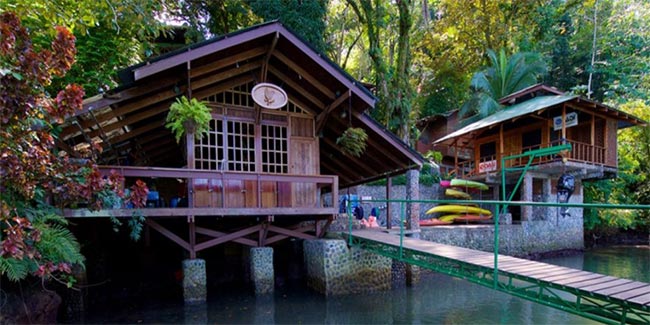 Copa de Arbol:
Copa de Arbol is luxury in the jungle. Each beautiful, charming cabin features a terrace looking onto the surrounding rainforest and is just 300 feet from the beach.
The cabins at Copa De Arbol Beach & Rainforest Resort are constructed from recycled teak, cypress, and Melina wood with bright décor, high ceilings, air conditioning, free Wi-Fi, and a private bathroom.
If you want true luxury in a very remote location, this is a great choice.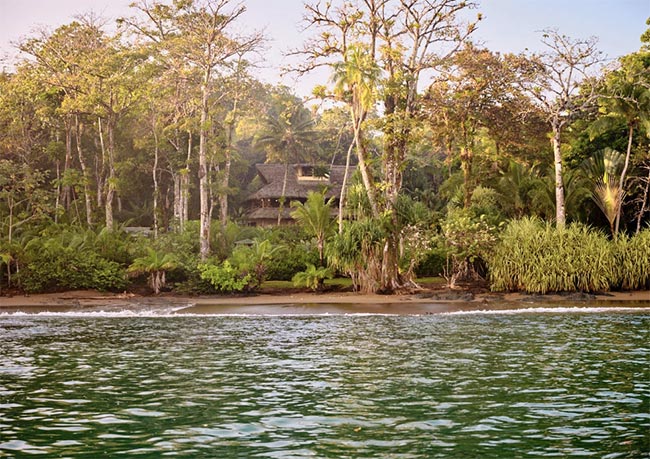 If you are thinking about a visit to Costa Rica and would like to experience Corcovado National Park, contact us by filling and sending the below form – Click Here –. We will help you create an amazing trip plan focused on bird watching, photography, or both. We are looking forward to hearing from you, let's get started, click the link below.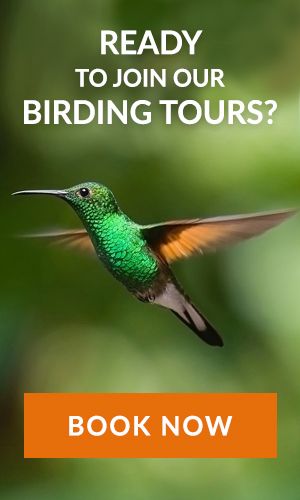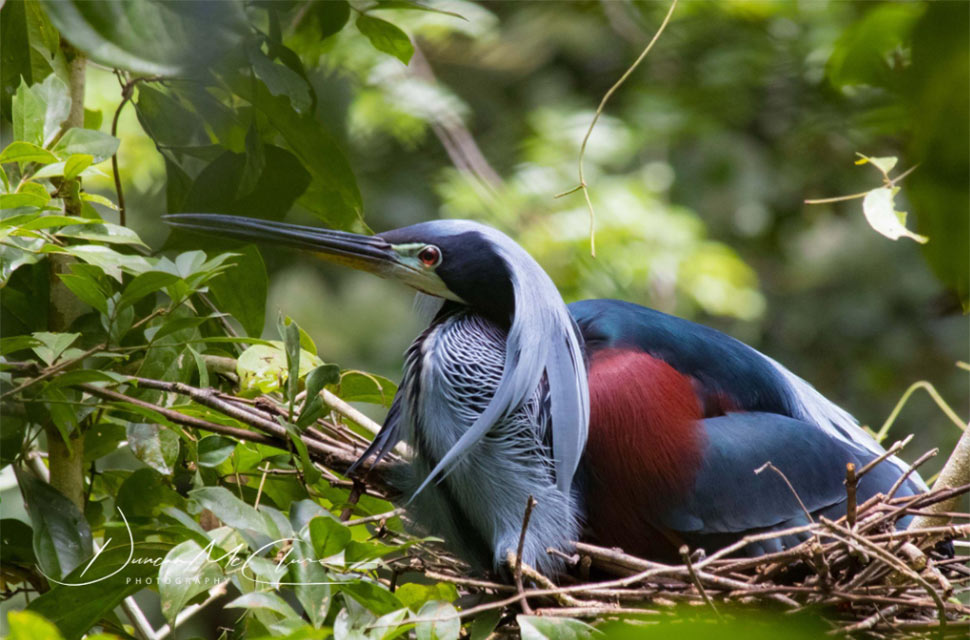 Limon, a province located on Costa Rica's Caribbean coast, offers bird watchers an...
read more
Get a Free Quote for Your Birding Tour