The Best Bird Watching Tours in Costa Rica
You can find the best bird watching tours in Costa Rica. The country is a country with a rich culture of bio-diversifiers. It has a diverse population of some brilliant species of birds and animals living on earth. These varieties are not only colorful but also prolific amongst significant rainforests and oceanic regions.
Costa Rica offers you an unforgettable experience. Thanks to the incredible climate and environmental conditions of the country, the place is full of adventures.
There are around 840 bird species that can be spotted here in Costa Rica. It is a fantastic destination for bird lovers since there are several bird watching tours in Costa Rica that birders can enjoy. With the help of an experienced naturalistic guide, your birding trip can be an excellent escapade.
Whether forest trails or an upriver search, these winged creatures can take you to an astonishing odyssey that you will cherish all your life.
Some of Costa Rica's outstanding destinations for birding tours include Caño Negro Wildlife Reserve, Guapiles, and Monteverde.
Here is the list of several ultimate places for perfect Costa Rica birding tours.
1. Glimpse of Stream and Marsh Birds along the Rio Tempisque
The basin of this river provides an excellent breeding ground for the limpkins, jacanas, gallinules. One can also spot kingfisher and heron easily. Rancho Humo, El Viejo Wetlands and Palo Verde National Park are the most beautiful sites for watching these birds.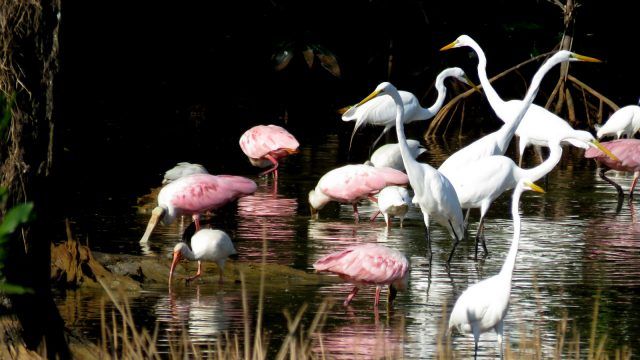 2. A Sight for over 300 Bird Species – La Selva Biological Station
Among the fantastic bird watching tours in Costa Rica you can take is the one to La Selva Biological Station. Costa Rica is the country with a multitude of Bird Habitats. From open pasturelands to principal rainforests, cacao plantation to basins of rivers, the country offers hundreds of spectacular bird destinations.
With such a great variety of prodigious habitats, one can spot more and more species of the birds in a short period.
3. Catch Sight of The Jabiru Stork – Cano Negro National Wildlife Refuge
Jabiru Stork is a rare as well as endangered bird species. It is one of the biggest birds also. These storks are found in wetlands of Caño Negro Lake and Rio Frio.
These locations offer an incredibly rich bio-diversified site for the aquatic birds. This unique class of stork is becoming a less common site in Costa Rica. Yet, Jabiru can be seen in these stretches.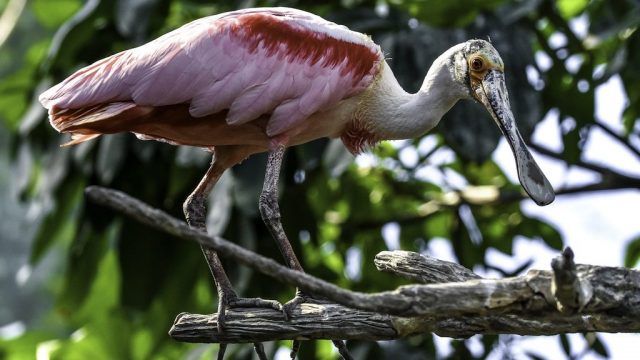 4. Viewing Scarlet Macaw Flying in the Sky – Carara National Park
These colorful birds are noisy and can be seen in the Carara National Park all day long. However, they prefer to perch near the coasts towards the evenings.
Their biological watch is unbelievable. These birds arrive in the park every morning. And, in the evening, they go back to take shelter in the coastal mangroves.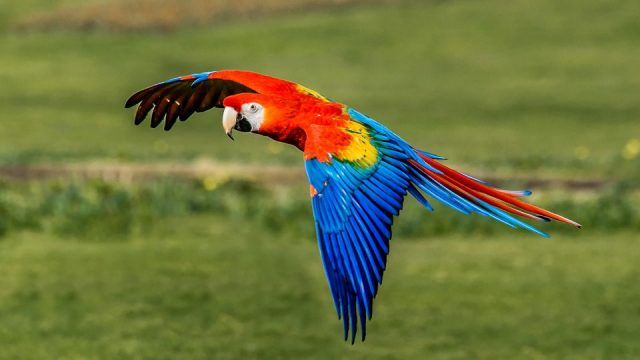 5. Looking Forward to Watching Resplendent Quetzal – Cerro de la Muerte
One of the world's most beautiful and vibrant colored bird, Resplendent Quetzal, is a remarkable sight. No bird watcher would leave the country without seeing this ornate bird species.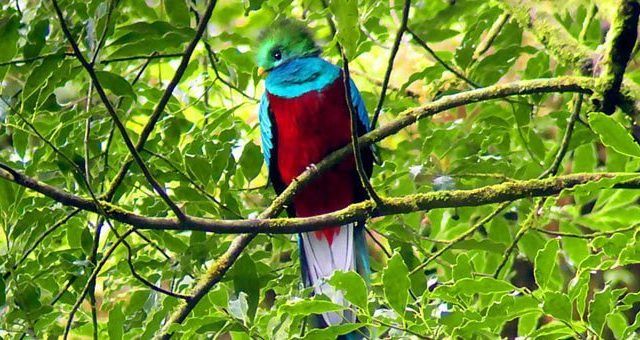 6. Several Fabulous Species for an Exceptional Bird Watching Experience – Wilson Botanical Gardens
This region is a phenomenal place for hundreds of stunning bird species. Whether a tanager or a hummingbird, they are in present in plenty.
In fact, there are over 7,000 tropical plants and flowers to check out. It is a place rich with nature's extraordinary blessings.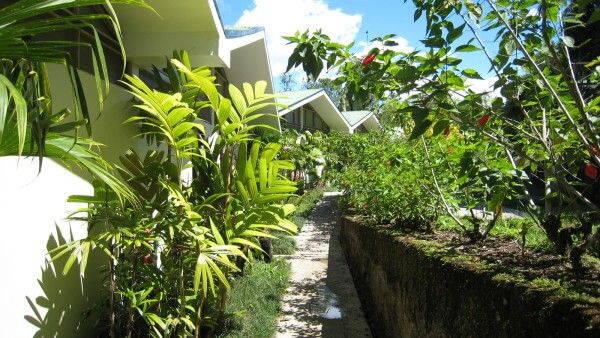 7. Exploring the Caribbean for The Best Birding Encounters – Aviarios Sloth Sanctuary
It is an excellent bird watching destination in Costa Rica. You can spot large flocks of birds here. More than 330 species are present here either nesting or resting.
Watching so many birds together playing and enjoying, is a rare sight. So, take advantage and be there to grab the wonderful moments that you can spend here.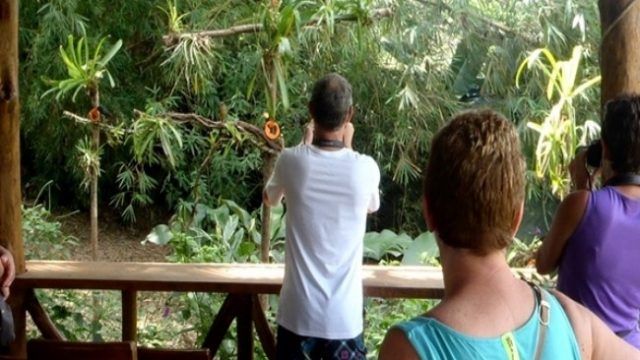 Birding Tours by Costa Rica Focus
Our team of travel professionals at Costa Rica Focus offers you the best options for the birding trips. We try to cover all the special bird watching destinations in our itinerary.
We also provide customized birding tours as per your family or group requirements. So, contact our agents today and confirm your booking for a gala time in Costa Rica.