Costa Rica Birding Lodges to Be Considered for Your Bird Tour
There are good Costa Rica birding lodges you can stay at. Costa Rica is a shelter for hundreds of species of birds which includes more than 12 ecosystems. From colorful toucans in the forest to the magnificent frigatebird off the beaches, the bird population in Costa Rica is pretty diverse. It is sandwiched between North and South America which makes it a perfect location for spring and fall migration. It offers all the places worth seeing from colorful beaches and surfing destinations to tropical rainforests and rare species.
Costa Rica has some of the best locations to get close to some of the most stunning birds. The Costa Rica Birding Project connects those locations for birdwatching tours and surrounds those areas as well as accommodations for the best birdwatching experience.
The accommodations and lodges in that area offer visitors an opportunity to experience more than 100 species of birds in a single day. We have listed some of the best Costa Rica birding lodges keeping in mind the maximum number of species and facilities for birdwatching.
1. Macaw Lodge
Among the best Costa Rica birding lodges is the Macaw Lodge. This is our most loved lodge to bird Carara, Tarcoles and Turrubares hills area and is also known and one of the birdwatching capitals of Costa Rica. Situated in the Central Pacific Carara and Turrubares birding destination, a transitional region where you will discover a blend of Dry Forest, Tropical Humid and Premontane forests species. This is the capital of Scarlet Macaw and furthermore a super range for Antbirds, Manakins, and Trogons.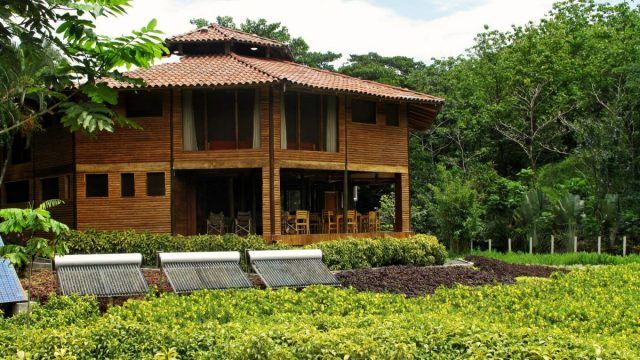 Frequently Seen Birds
Fiery-billed Aracari, Riverside Wren, Sunbittern, Blue-crowned Manakin, Orange-collared Manakin.
2. Paraiso Quetzal Lodge
This is the best birding place to add to your checklist as the most excellent bird in the nation and maybe on the planet, the dazzling Brilliant Quetzal can be seen here. Situated by 70 km of the Panamerican Roadway in Los Quetzales and Talamanca Highlands birding location, the hotel gives you an extensive variety of uncommon and endemic species happening only in the cloud forest and the Paramo.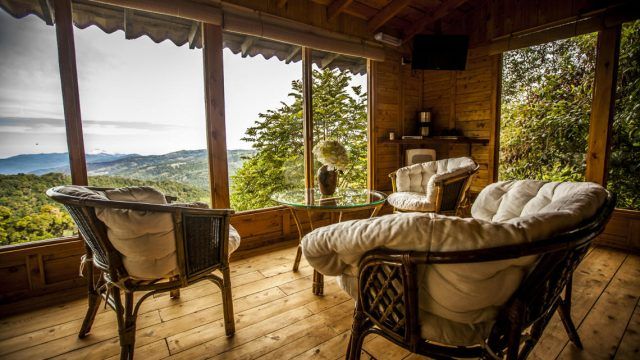 Frequently Seen Birds
Fiery-throated hummingbird, Dusky Nightjar, Golden-browed Chlorophonia, Costa Rican Pigmy-owl, Collared Redstart.
3. Esquinas Rainforest Lodge
South in the nation this incredible hotel has a solid reputation in the birding group. A portion of the extremely unique birds endemics to Southern Costa Rica and Western Panama are easy to discover in the cabin grounds and nearby. It is a must in the endemic species birding trips in Costa Rica and the best place to meet one of the endemic birds of Costa Rica.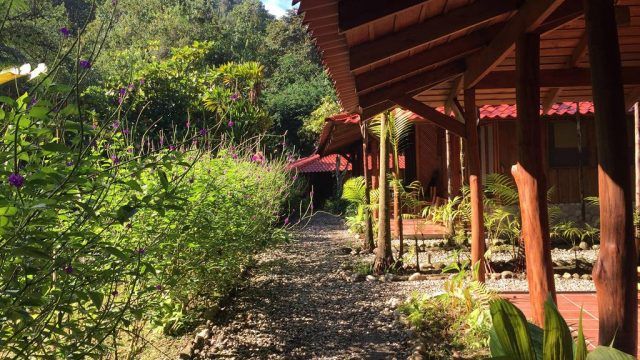 Frequently Seen Birds
Baird's Trogon, Tawny-winged Woodcreeper, Uniform Crake, Royal Flycatcher, Charming Hummingbird.
4. Rancho Naturalista
This is the world-renowned hub for Snowcap hummingbird and numerous different specials of the Caribbean Foothills of the nation. Situated in the Turrialba Valley Birding location, this is an unquestionable destination for bird photographers and any sort of birder. More than 450 species of birds have been recorded in this hotel.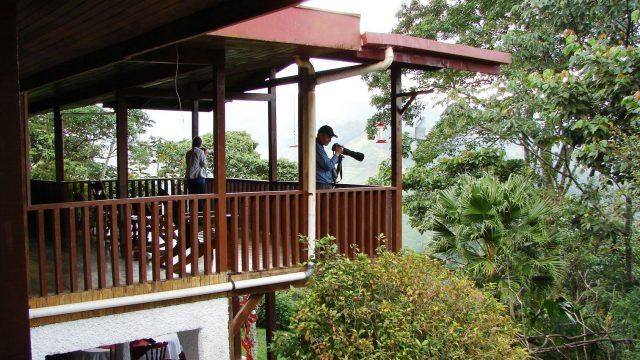 Frequently Seen Birds
Tawny-chested Flycatcher, Grey-headed Piprites, Purplish-backed Quail-dove, Northern Schiffornis, White-crowned Manakin.
5. Arenal Observatory Lodge
This is another super birding lodging in the Caribbean Lowlands and Northern Plains, situated at the feet of the Arenal Volcano which offers the best view to the Coloso, where half of the birds of Costa Rica have been recorded.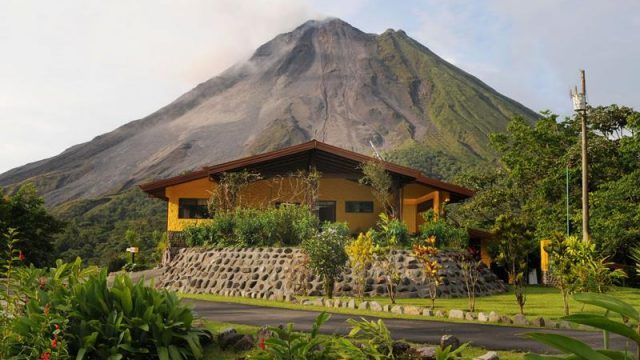 Frequently Seen Birds
Lovely Cotinga, Fasciated Tiger-heron, Yellow-eared Toucanet, Ornate Hawk-eagle, Black-crested Coquette.