5 Easy Costa Rica Birdwatching Tips for an Adventurous Trip
Costa Rica Bird Watching is a common activity for foreigners that come to this beautiful country. Costa Rica has several exotic varieties of bird that attract thousands of explorers to come to the country. It has diverse geography and ideal climatic conditions.
These are not only best for birds but a huge variety of flora and fauna also that entice the travelers from all across the globe. Whether a lifelong birder or a newbie, bird watching destinations in Costa Rica have the charismatic energy to mesmerizes everyone. The country is home to honeycreepers, egrets, manikins, vultures, hawks, euphonias, tanagers, dacnises, and cuckoos to name a few. Costa Rica has close to 850 bird species to flaunt to the world.
September to October and January to April are the best times for birding in Costa Rica. People who visit the country during these months of the year get to see a lot of stunning birds.
What Are the Costa Rica Birdwatching Tips That Will Enhance Your Experience?
1. Focus on The Mornings to Watch for These Chirping Creatures in Action
If you reach the birding hotspot at dawn, you will be able to see some fantastic bird busy doing various activities. Usually, the birds are super active, lively and chirpy in the morning. And they are everywhere.
In fact, nothing can be better than a refreshing morning walk in pristine forests or parks. However, if it rains, they do not take any chance and prefer to stay hidden.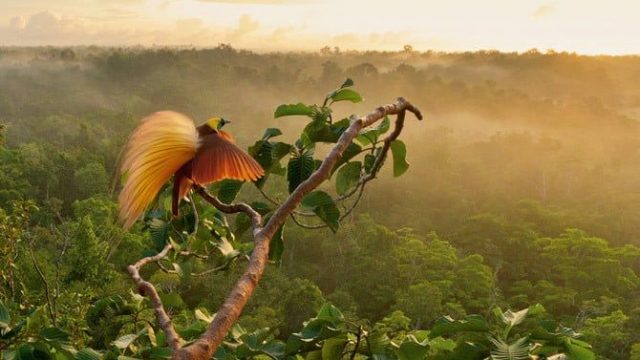 2. Concentrate on Fruiting Trees
With the bonanza of fruits during the rains in wet October, birds go crazy. If morning seemed a cursory hour for Costa Rica bird watching, then there are some other great options.
Look for fruiting trees for some impressive and fun-packed actions. It is an easy way to locate tityras, thrushes and numerous other birds that are busy feasting on small fruits like figs.
It is a spectacular sight watching the energetic birds moving around shades and shaking the foliage in search of the food. The scene can delight the heart of any soul.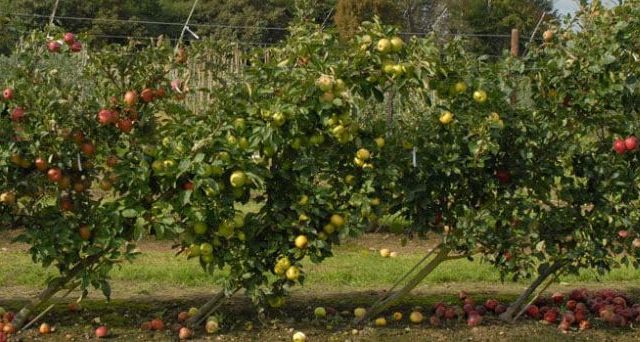 3. Target Caribbean
Semiplumbeous Hawk, Snowy Cotinga, Bare-necked Umbrellabird along with hundreds of other species are juicy targets for birders in the Caribbean. It is exciting to see thousands and thousands of birds together in one place.
It is a majestic scenario watching thousands of migrating raptors that make you feel like there is a river of birds. You can also amuse yourself with beautiful woodpeckers, Olive-backed Quail-Dove, and many antbirds.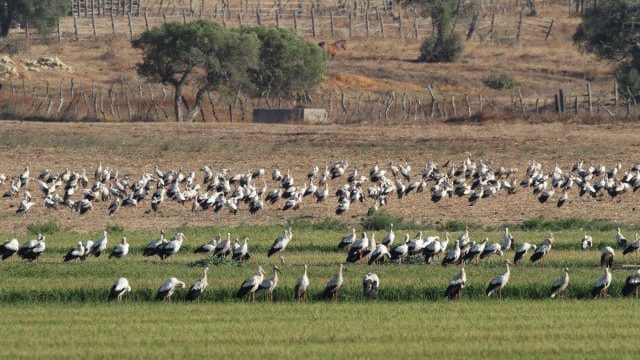 4. Look for Open Roads
Tropical Storms during October are no surprise in Costa Rica. Sometimes when it hits the country, authorities tend to close many roads that are eroded, but don't let it ruin your Costa Rica birdwatching tour!
At times, this can be a serious issue. However, this kind of problem is usually restricted to a particular location. And other parts of the countries are made accessible to the visitors.
Hence, it is recommended that you always check the status of the route you are planning to take. It is the easiest way to find out before you get yourself stuck while venturing in any direction.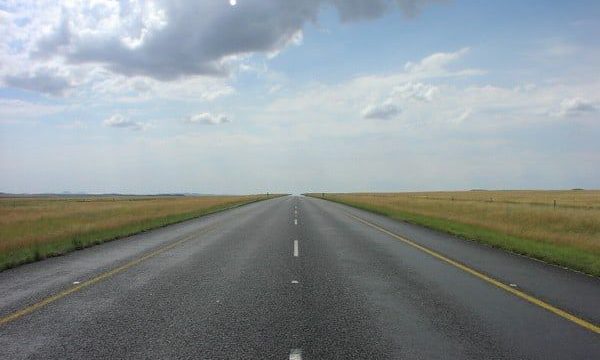 5. Carry an Umbrella
During a bright and sunny day with tropical UV slamming down, most of the bird habitats are typically birdless.
However, when it drizzles in Costa Rica, many birds come out to enjoy the weather. They are very playful and sporty during a cloudy day. So, bring an umbrella to cherish the magnificent weather with the little-winged creatures all around you.
With a camera and binoculars, you not only admire the vibrant and perky winged creatures but also garner memories of a lifetime.
We hope these Costa Rica birdwatching tips for a fabulous birding trip will be useful to you. If you are curious for more information regarding Costa Rica Bird watching tours, please feel free to contact us for more details.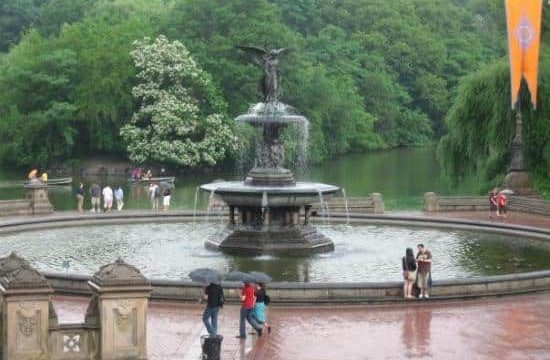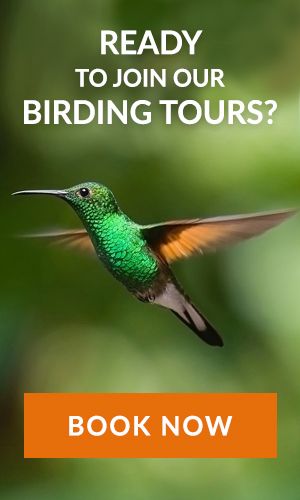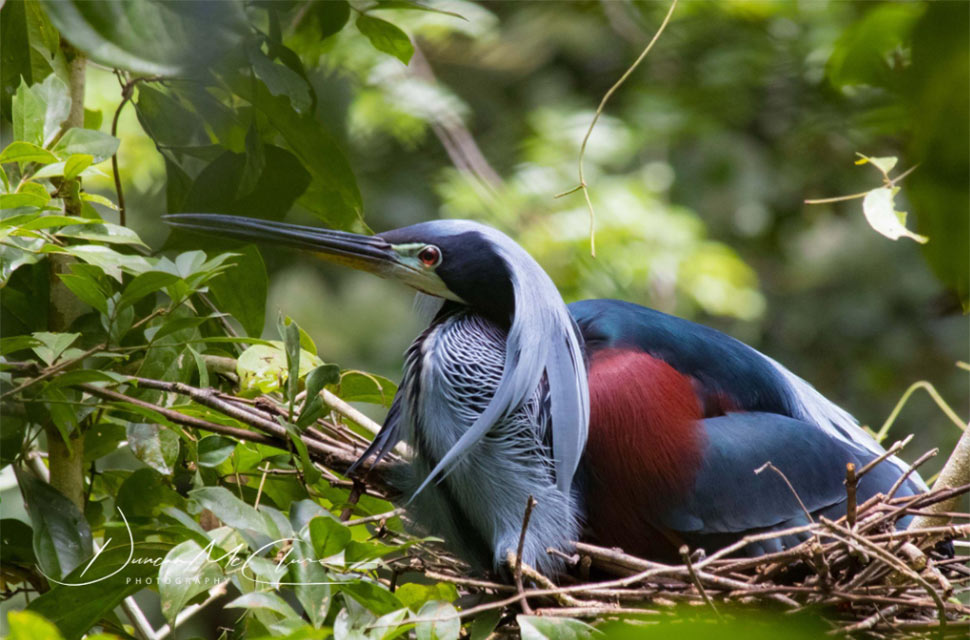 Limon, a province located on Costa Rica's Caribbean coast, offers bird watchers an...
read more
Get a Free Quote for Your Birding Tour