Birdwatching in Costa Rica: The Best 4 Birdwatching Destinations
Birdwatching in Costa Rica is one of the favorite activities for many tourists. In fact, if you are a wildlife explorer, then nothing could be better than the menagerie of Costa Rica. Whether iguanas or toucans, crocs or monkeys, every animal and bird species will give you a thrilling experience.
With world-class bio-diversified parks, Costa Rica is a dedicated country that provides harbor to many endangered and rare species. No wonder the place is the best destination for wildlife enthusiasts.
When you enter the country, there is liveliness in the atmosphere because of the critter galore, monkey chatters and brilliant spectrum created by the tropical birds.
In fact, Costa Rica is one of the best birdwatching destinations around the world. Over 900 species of bird fly freely in the skies of Costa Rica.
1-Tortuguero National Park
If you are a birder, you will love birdwatching in Costa Rica, and especially in this region. Tortuguero means turtles. This National Park is a natural reserve for more than 300 species of birds and turtles. Its location is on the northeastern Caribbean coastline of the country.
Its solitude has made this untouched region of Costa Rica. It is also called the birding gem. That's because it has some species that cannot be seen anywhere else on earth.
There is no road connectivity to Tortuguero National Park. Hence, you can only reach there through waterways. It is a great chance to watch Herons and Grebes while sailing across the verdant canal. If you are fortunate, you might see the rare species, Roseate Spoonbill, on the way.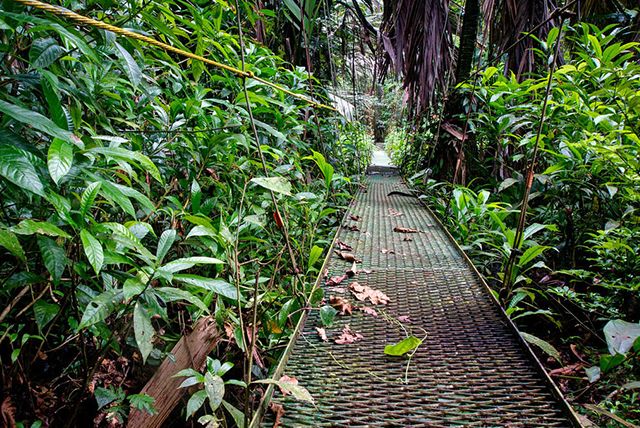 2- Monteverde Cloud Forest Reserve
Costa Rica is home to more than 50 species of the Hummingbirds. It is also called the Hummingbird paradise of Central America.
In Monteverde Cloud Forest, you can locate more than 30 different species of beautiful and colorful birds.
The park is a natural habitat for over 400 distinct species of exquisite birds. This region is still untouched by humankind.
Do not forget to watch the Three-Wattled Bellbird and endangered species. Also, look for Resplendent Quetzal, one of the world's more beautiful birds.
You can also join bird watching tours in Costa Rica. This will help you encounter world's most vibrant and legendary bird species.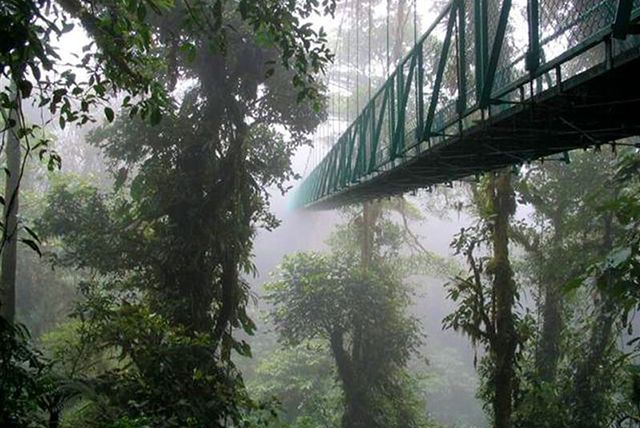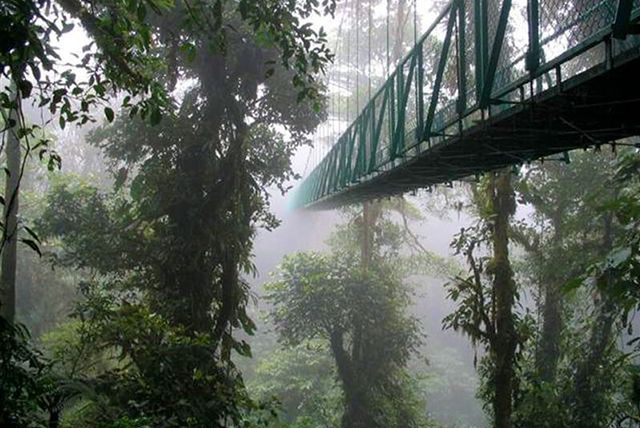 3- Caño Negro Wildlife Reserve
Cano Negro Reserve is a well-known conservation site. It comprises of 25,000 acres of area. This reserve includes swampland, wetlands, and rainforests. There are over 200 bird species to attract the birding lover and that is why it is ideal for birdwatching in Costa Rica.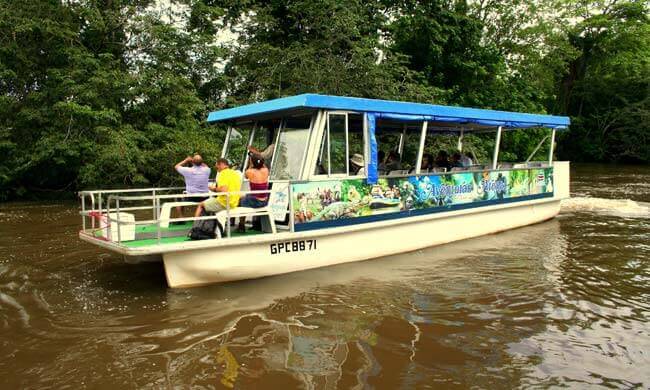 4- The Osa Peninsula
Last, but not the least among the birdwatching destinations in Costa Rica is La Península de Osa. The Osa is the territory with lush green tropical forests. It has hundreds of bird species. Osa Peninsula is known to be one of the highest ranked bird destinations around the globe. If you want to see the popular Scarlet Macaw, Corcovado National Park is the place for you.
Even while roaming around the local area, visitors can see the pleasant view of Ara, the red birds flying across the sky. White Hawks, Toucans, White Crested Coquettes, Tanagers and magnificent Honeycreepers are also a natural sight.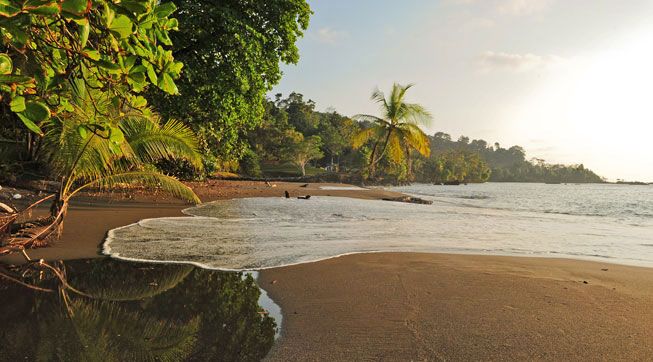 Tips on Bird Watching in Costa Rica
If you want to create wonderful memories on your trip, hire a knowledgeable guide. A tour guide will make your journey enjoyable. Besides, these professionals are well-versed with the local areas. They are also aware of the exotic bird and animal species with their respective regions.
We, at Costa Rica Focus, provide outstanding services for your tours and travels. We fulfill all your requirements for unique travel packages, customized tours, hotel reservations, and other specialized packages. Our proficient travel team renders our esteemed clients with detailed information about birding in Costa Rica and the places they like to visit. We make your vacation special, whether it is with your family or a business tour.