Costa Rica Tour Essentials to Ensure a Truly Magical Costa Rica Trip
If you plan to come to Costa Rica, you need to read these Costa Rica tour essentials especially designed and created for tourist who are not familiar with Costa Rica customs and attractions. Costa Rica is one of the most visited countries in Central America. No matter how many sunsets you watch, how many beaches you walk down, how many oceans you bathe, how many mountains you climb, no destination stirs a soul as Costa Rica does. It is undoubtedly one of the most magical places in the world because of its cheap living, great weather, and amazing beaches. It is a natural playground for divers, hikers, animal lovers, surfers and anyone who feels happiest in nature.
These are the top tips for you to ensure your trip to Costa Rica is truly magical:
Bring What You Need
The first thing on our Costa Rica tour essentials list is to bring what you need. It is difficult to shop in Costa Rica. Electronics are expensive, you will not find proper clothes, and it is hard to find your favorite snacks and toiletries in Costa Rica. While packing your bags for Costa Rica, you need to assume that you won't be able to find some things in Costa Rica. So, packing comfortable beachwear, long dresses for evenings, hiking clothes, loose linen, inexpensive digital camera, a smartphone is a good decision.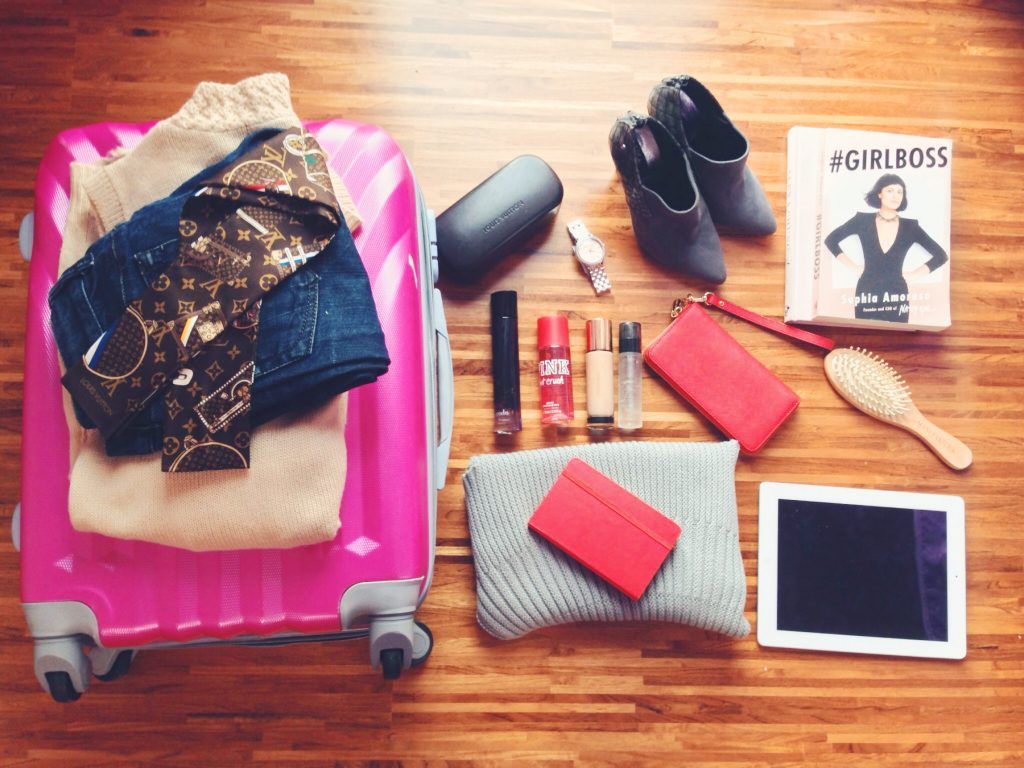 Expect the Unexpected
The one thing that you can truly learn from traveling Costa Rica is surrender to the unexpected twists. Before the trip starts, you do your research, plan the itinerary and make ideas about where you want to go. But you need to be open to throw it all out of the window if you are traveling to Costa Rica. You can never expect the twists and turns the Costa Rica roads can take which makes it an adventure.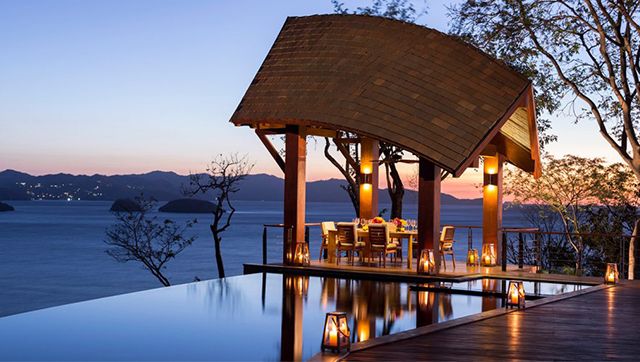 Protection from Health Issues
While traveling, you may get ill as you will be exposed to different bacteria in Costa Rica. In many towns, it is completely safe to drink water; however, in Puerto Viejo in the South Caribbean, tap water is not at all advised. Drinking fresh young coconuts and papaya seeds help in killing bacteria and prevent parasites.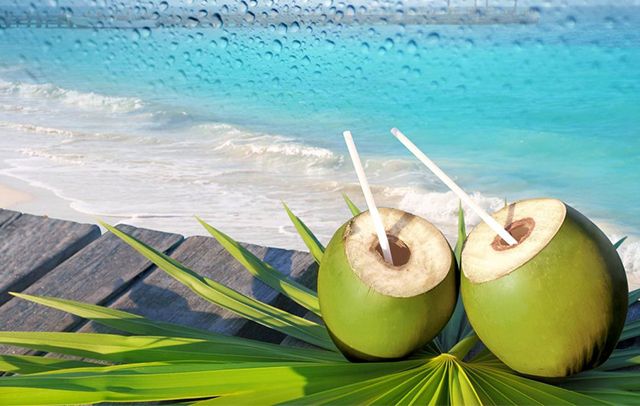 Have Plenty of Time
People often look for guidance to plan their one week vacation in Costa Rica. It may be a small country but it takes an entire day just to travel from one coast to another due to its rugged terrain. While rushing from one destination to other, you will miss the magic you can have while sitting and relaxing.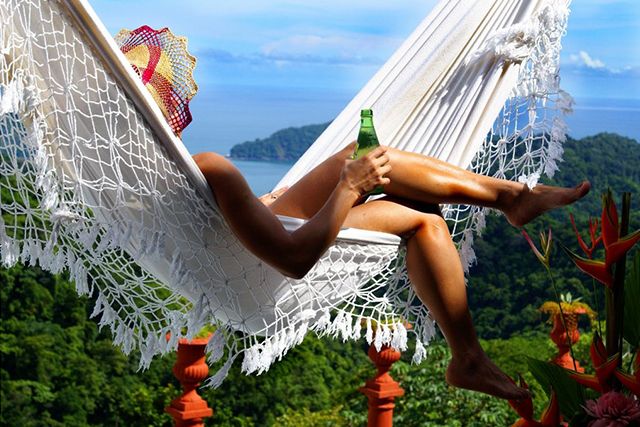 Overestimate Your Budget
You may experience some sticker shock when you land in Costa Rica as it is a downright expensive country. Expect to spend about the same as you would in the USA for meals, travel, and hotels. If you have a small budget, spend it in a smart way. If you can bring extra money, do it but don't forget to enjoy yourself when you get there.