Six Costa Rica Birding Trips You Must Take
Costa Rica birding trips are one of many reasons why foreigners choose this amazing green country to travel to. While Costa Rica is a small place, it is home to over 5% of earth's biodiversity. With the same size as Lake Michigan, this country owns some outstanding Reserves and National Parks.
Costa Rica has an amazing count of species every 10,000 sq km. No other country on the planet has achieved this potential. It is a heaven for adventurers and globetrotters.
Costa Rica has an exceptional location on earth. This unique geography has lead to the development of the phenomenally rich array of flora and fauna.
Costa Rica is the best site for wildlife lovers. Its lush green rainforests, active volcanoes, and exquisite oceans make it a great tourist destination.
With 870 bird species in the country, birding trips in Costa Rica have gained immense popularity. It is the best tourist destination for bird watchers.
Here are some great paradises for Costa Rica birding trips. You can explore several rare bird species in these regions. We also have a bird tour you won't soon forget!
1- Wilson Botanical Garden
This botanical garden occupies the 12-hectare land. The natural forest spread in 255 hectares encloses this area.
Wilson Botanical Garden is an excellent tourist attraction. It was established in 1963. Tourists around the globe recognize this park for its world-class collection of exotic bird and wildlife species.
It has some incredible array of rare birds, therapeutic plants, and wondrous animals. Millions of tourists explore the opportunity to visit the area at least once in a lifetime.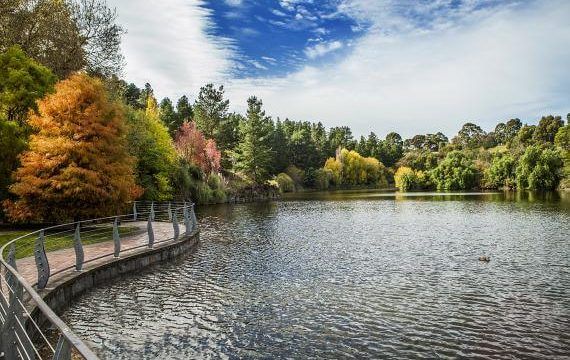 2- Caño Negro National Wildlife Refuge
Cano Negro is the nesting and resting site for migratory birds. Its swamplands and rainforests serve as an ideal place for birds to take refuge.
Cano Negro National Wildlife Refuge is the best spot for Costa Rica birding trips. It is a must-visit place for bird lovers and wildlife explorers.
Cano Negro Lake is spread over 2,000 acres and plays a critical role to save the environment. The primary water source of the lake is Rio Frio (or Cold River).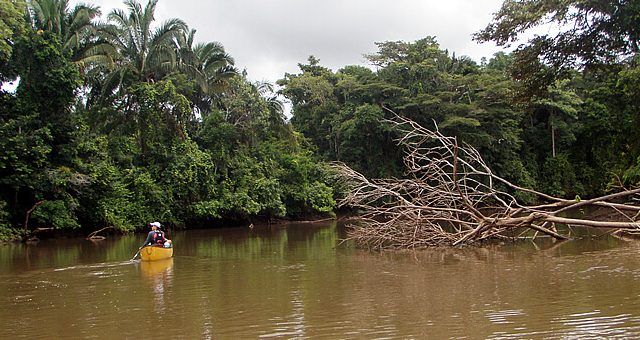 3- Cerro de la Muerte
This place is full of spectacular birds that one can see flying in the sky. Ancient Mayas and Aztecs admired these amazing flying creatures.
Muerte is a mountain and is the highest point of Inter American highway in Costa Rica. Cerro de la Muerte means "the mountain of death." It is a perfect place for a Sunday bird trip.
It offers a picturesque view along with bird watching. It has some exclusive bird varieties including famous Quetzal, unique hummingbird breeds such as Mountain-gem, volcano, and black-bellied.
Horseback riding and trout fishing are a couple of other activities in the area that tourists can look forward to.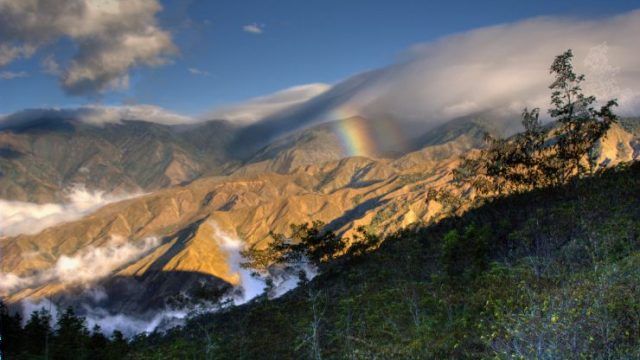 4- Río Tempisque
River Tempisque is another tourist destination for adventurers. Whether a boat trip in the Bebedero River or hiking along the Palo Verde, it is the perfect station for an enthralling experience.
It is a known place for birding trips in Costa Rica. The area around the river offers a distinctive breeding ground for many birds. These include jacanas, limpkins, gallinules, kingfishers, herons and many more.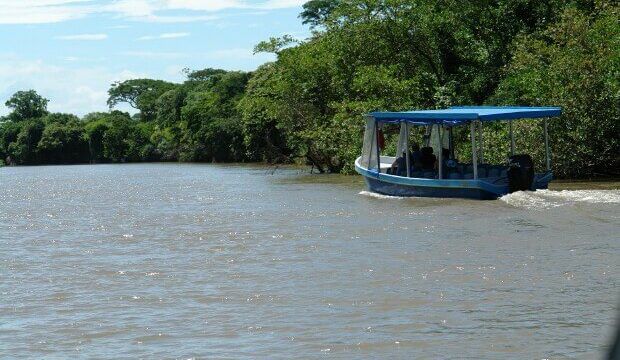 5- Parque Nacional Carara
A favorite among the Costa Rica birding trips is the Parque Nacional Carara. It is one of the most famous National parks in Costa Rica. Its proximity to San Jose makes it an easily reachable place for fun-filled odyssey.
It is the home for the scarlet macaw, one of the most fascinating birds of Costa Rica. The place also offers a glimpse of tropical miracles.
The wildlife in Parque Nacional Carara is unnerving. The huge crocodile lounge has monster reptiles just below the National park.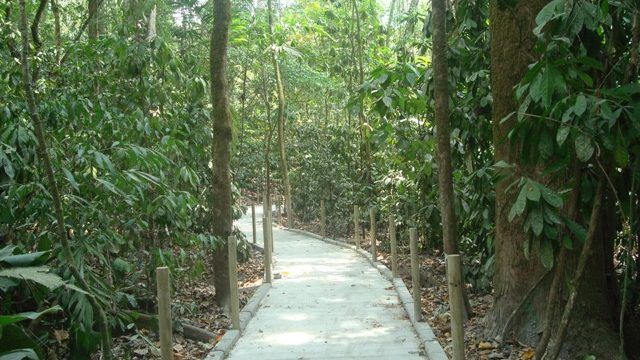 6- Aviarios del Caribe
Aviarios del Caribe is one of the best places for sightseeing. Its members dedicate themselves to rehabilitating and protecting the sloths of the country.
Aviarios del Caribe sanctuary studies the animals, observe them and finds new ways to conserve their habitats.
Over 300 species of birds are available in Aviarios del Caribe. It is present on the Caribbean Coast. Travelers from San Jose can easily reach here in just three hours by road.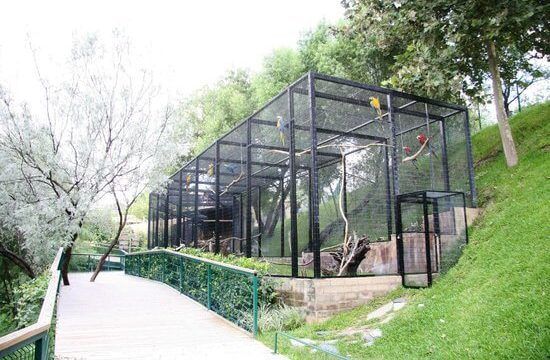 Conclusion
With all the splendid bird destinations, Costa Rica is an impressive place for bird lovers. It is a dream place for every Ornithologist.
Costa Rica is the top destination with protected land on the planet, offers some exclusive varieties of birds.
Most of Costa Rica birding trips design their tours targeting these bird habitats to attract more tourists. No wonder travelers across the globe are interested in exploring these specialized guided bird tours.